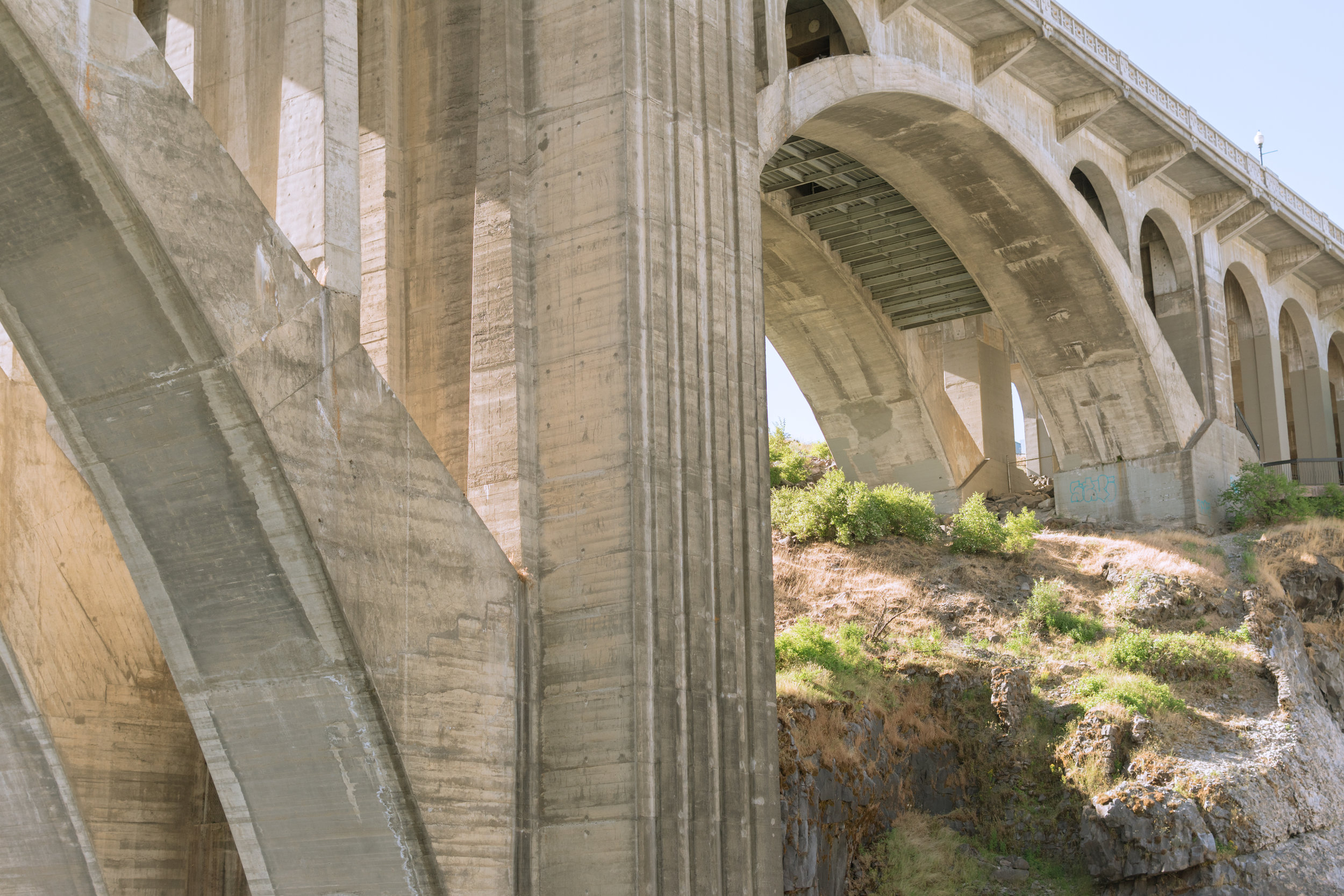 2019 Membership Application
Membership is the hallmark of BOMA Spokane.
Membership in BOMA Spokane helps you stay current, connected and competitive! BOMA Spokane is comprised of over 100 members who work in commercial real estate or provide industry-related goods and services. Together, BOMA members form a respected resource and information network.
We believe in lasting relationships that are built over time, on a foundation of trust. We provide numerous opportunities for networking and relationship building through our meetings, special events, education classes, and committee work.

Annual dues are $750 per year, regardless of category, plus a mandatory Industry Defense Fund charge of $10.
To apply for membership, please fill out the form below. To request a paper copy of the application, please email bae@bomaspokane.org.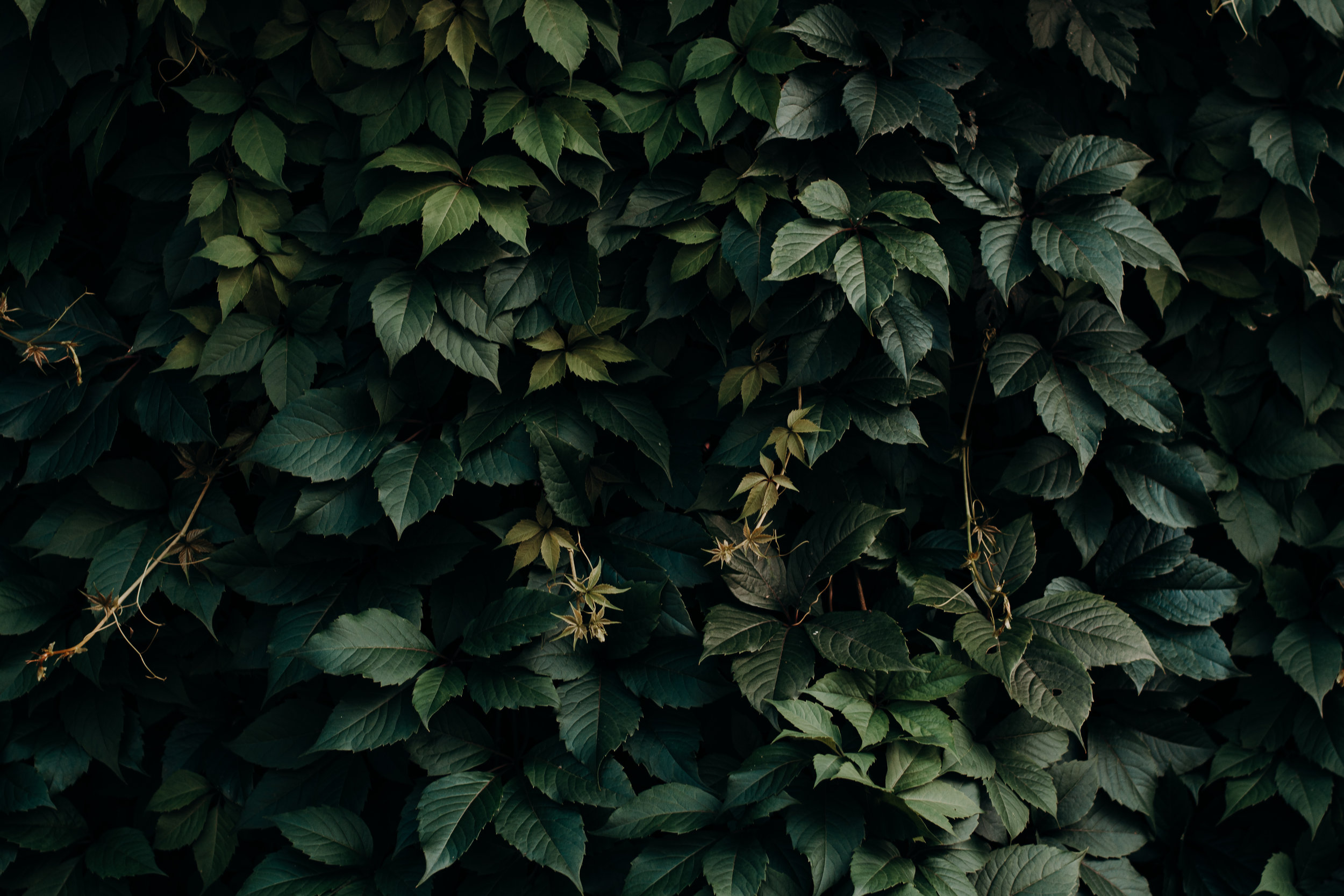 Principal
Principal membership is defined as persons or firms who own, operate or manage buildings, lofts, warehouses, apartments, hotels, or any other type of commercial property. All Principal members receive automatic membership into BOMA International when you join BOMA Spokane. In addition, all Principal members have official voting privileges at BOMA Spokane.
Institutional
Institutional membership is defined as persons or firms who represent buildings or facilities which are owned or operated on behalf of the United States government, State of Washington, or any municipality, or any qualifying tax-supported or non-profit entity. Institutional members have all the privileges and benefits of Principal membership. The primary member of any Institutional member company receives automatic membership into BOMA International, and has full voting privileges at BOMA Spokane.
Associate
Associate membership is defined as persons or firms who are closely related to the industry, or supply goods or services to the building operation and maintenance industry. The primary member of an Associate member company receives automatic membership into BOMA International when you join BOMA Spokane.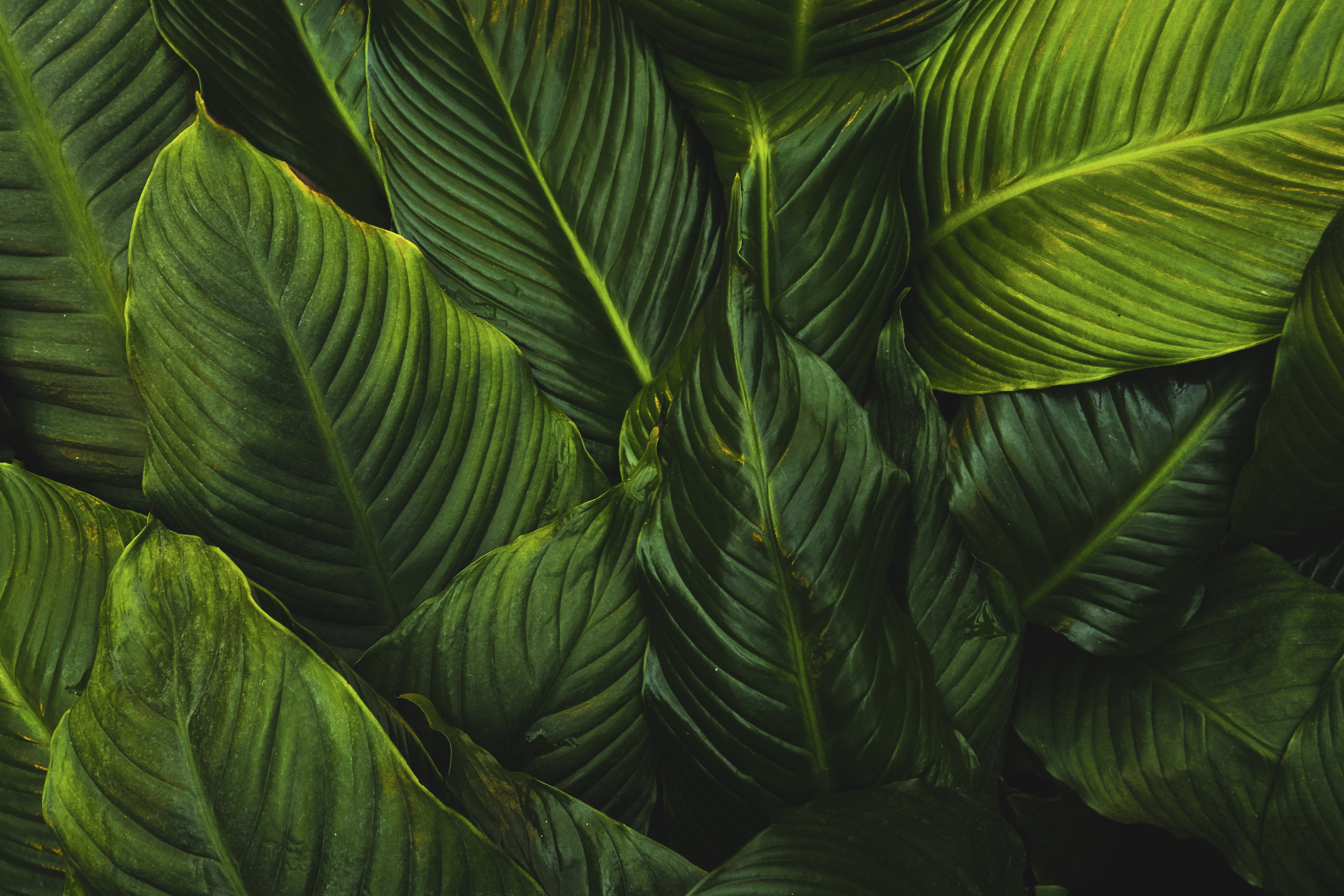 Annual Dues are $780 each year for BOMA Spokane members.
The dues payment must be included with each application. A full refund will be issued if the application is denied at any point during our application process. The membership cost includes $750 for dues, $10 to the Industry Defense Fund (IDF), and an optional $20 to the BOMA Washington Political Action Committee (PAC). If you do not wish to contribute to the PAC, then dues for the year are $760. For more information on the IDF and the PAC, please see the sections below.
INDUSTRY DEFENSE FUND
BOMA International's Industry Defense Fund (IDF) was created a number of years ago to fight legal and regulatory battles where issues are of precedent setting value and have a broad impact on our membership. Many of these pieces of legislation may be defeated in a given year in a given state, but rise again in another State sometime later, so these are often times ongoing battles that involve much work and expense. This is a mandatory payment along with dues.
A couple recent examples:
1. Eight states have passed or are considering forced access legislation including: Arizona, Florida, Massachusetts; Mississippi, New Mexico, North Carolina, South Carolina, & Texas (2005)
2. Texas's legal fight against the Public Utilities Commission on telecommunications forced access. (2003)
3. Development of the Real Estate Information Sharing and Analysis Center (ISAC) with the federal governments department of Homeland Security.(1997)
BOMA WA PAC
BOMA WA (PAC) Political Action Committee enables BOMA's advocacy team to raise money to re-elect political candidates for State and Local office that know and understand – and support – real estate's issues.
Whether or not you are politically "active", there is no better way to support the candidates and the issues that impact your professional and personal lives. Your contribution, combined with the donations from your BOMA colleagues from across the State, will help ensure that BOMA has the power to back those members of the State Legislature who show leadership and commitment to commercial real estate issues. So let your voice be heard!
To explore other opportunities to get participate in BOMA WA PAC efforts, please email bae@bomaspokane.org
*State law requires political action committees to report the name, mailing address, occupation and employer of each individual who contributes in excess of $100 in a calendar year. Contributions are not tax deductible.