The Home Depot now offers a national rebate incentive program for BOMA members. Enroll in the program and receive a 2% annual rebate on all qualifying pre-tax purchases (a qualifying purchase is any pre-tax purchase on a registered account). There is no cost to enroll. You can register any form of payment accepted by The Home Depot, including checking accounts, credit cards, debit cards and The Home Depot accounts. Annual purchases must total a minimum of $10,000 to qualify for the rebate.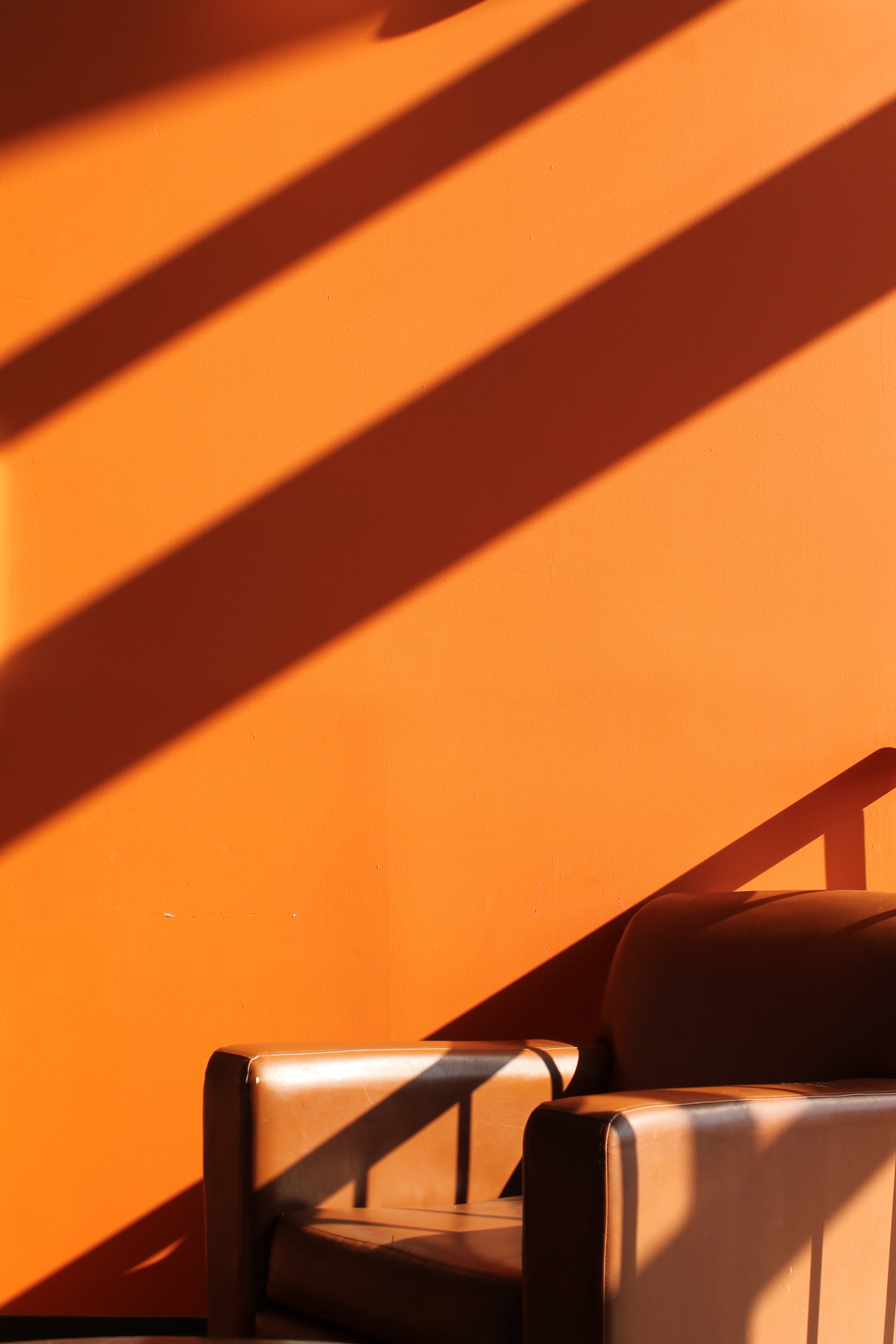 Click here for a printable snapshot of the benefits of the Home Depot program, how to sign up, and things to keep in mind.
Enrollment is now open, and you must enroll to participate.
Go to http://homedepot.com/prorewards to sign up and start earning your rebates. Be sure to enter the program code BOMA when you register. For assistance, call 1-866-333-3551. Be sure to mention BOMA. Once you enroll, you'll be able to manage your account, add new accounts, add new users and check your account status. This program is for commercial accounts only. Enroll today, and start earning money on your company's Home Depot purchases!
For questions and more information, visit www.boma.org.